Chanel Miller, an artist and author, and Kamilah Willingham, a writer, talk to filmmaker Amy Ziering about their lives after experiencing sexual violence. They discuss why they decided to disclose their experiences, how victims can feel isolated and alone, and the importance of reclaiming their identities. They share how activism and art helped them find and understand the power of their voices.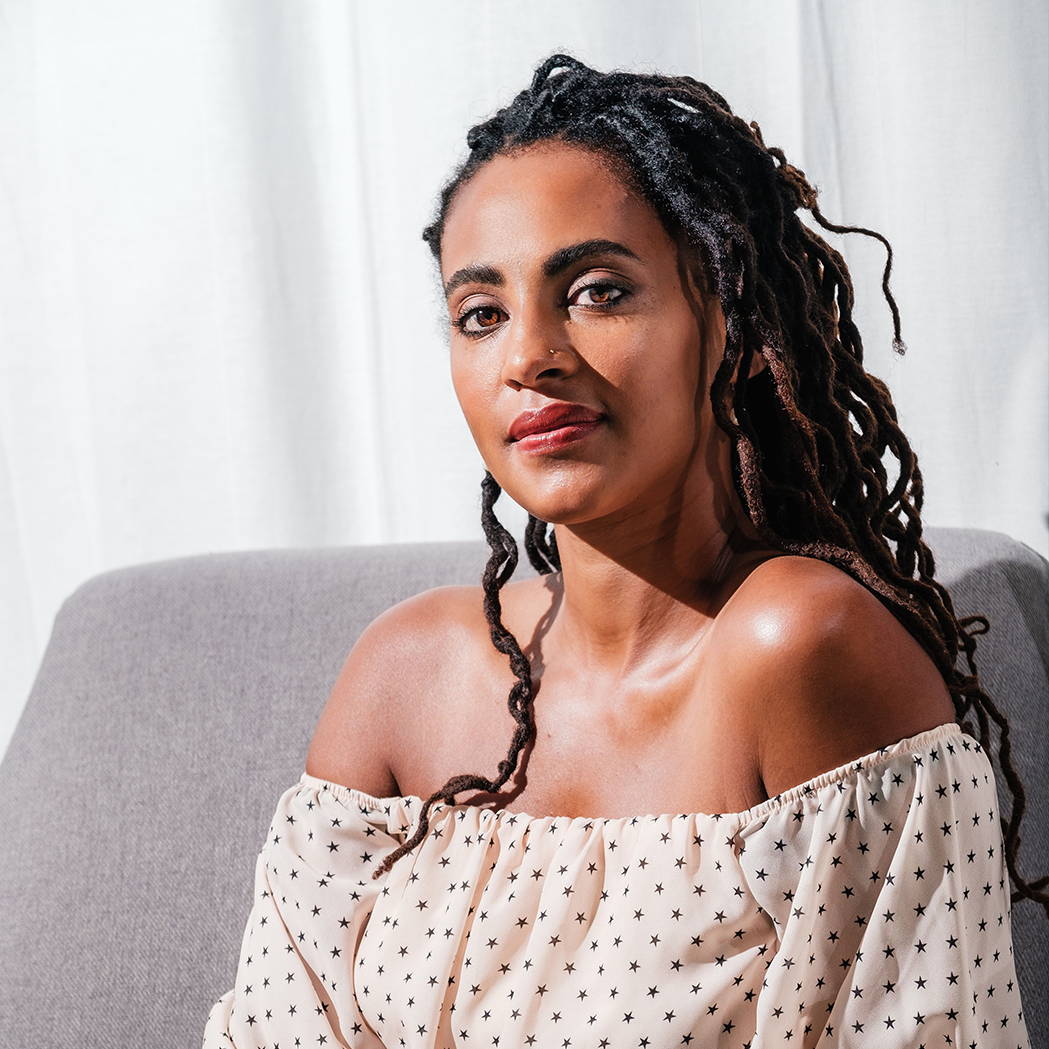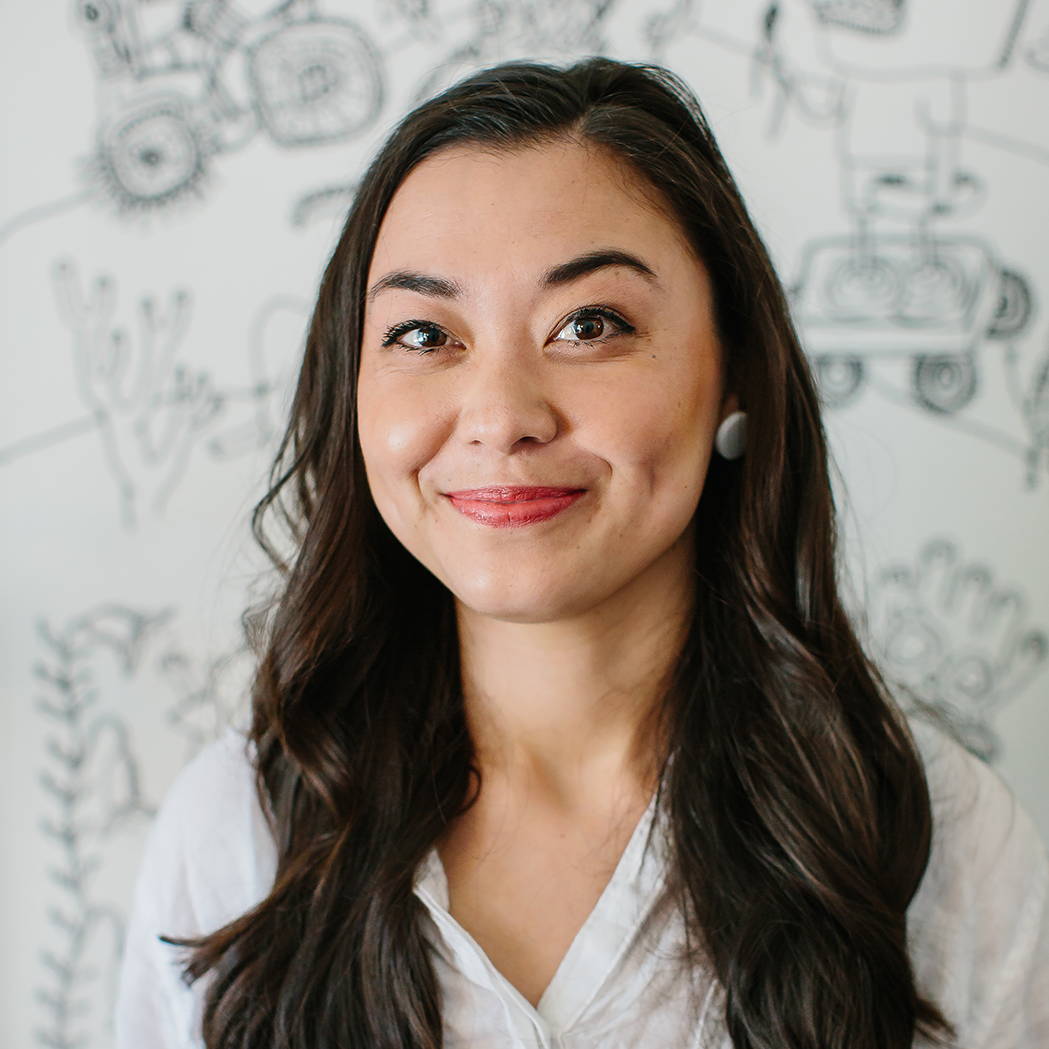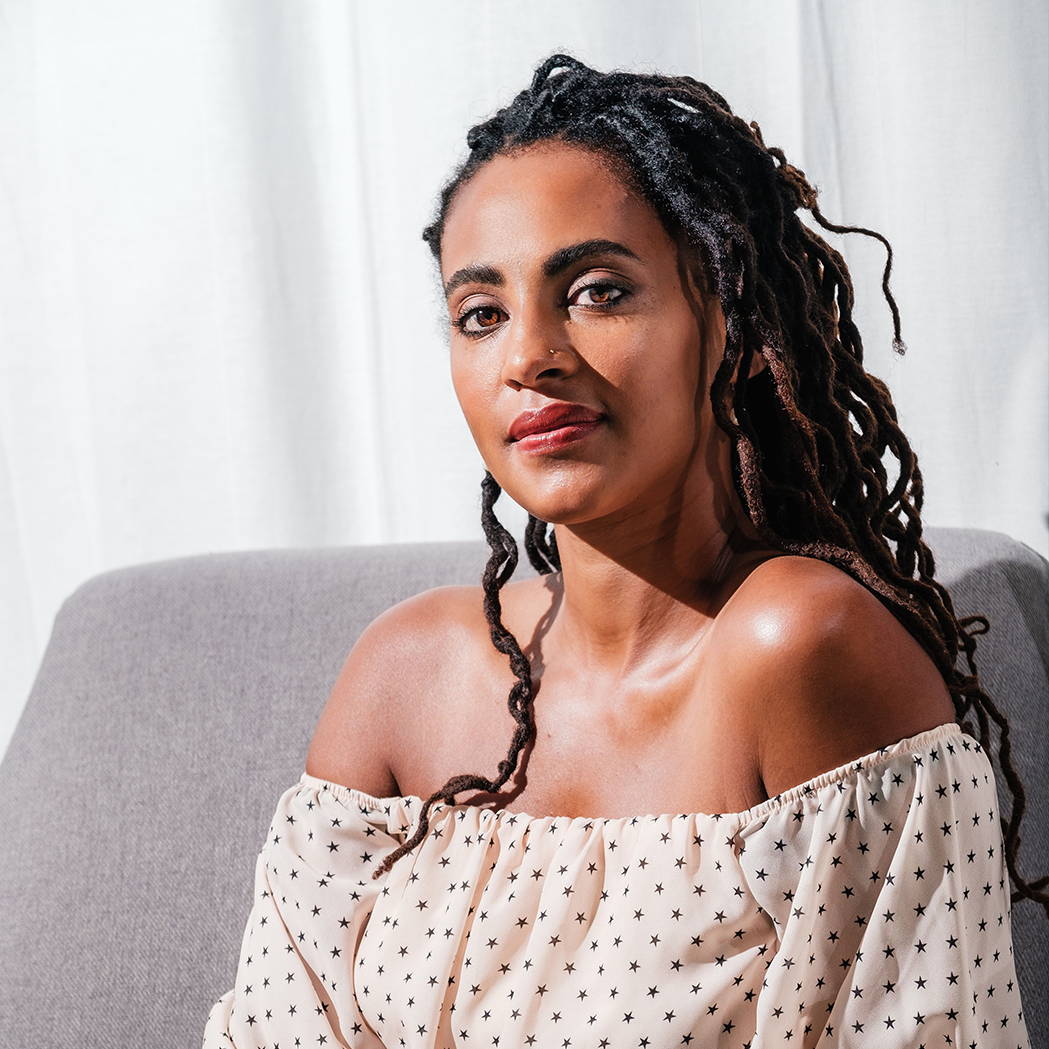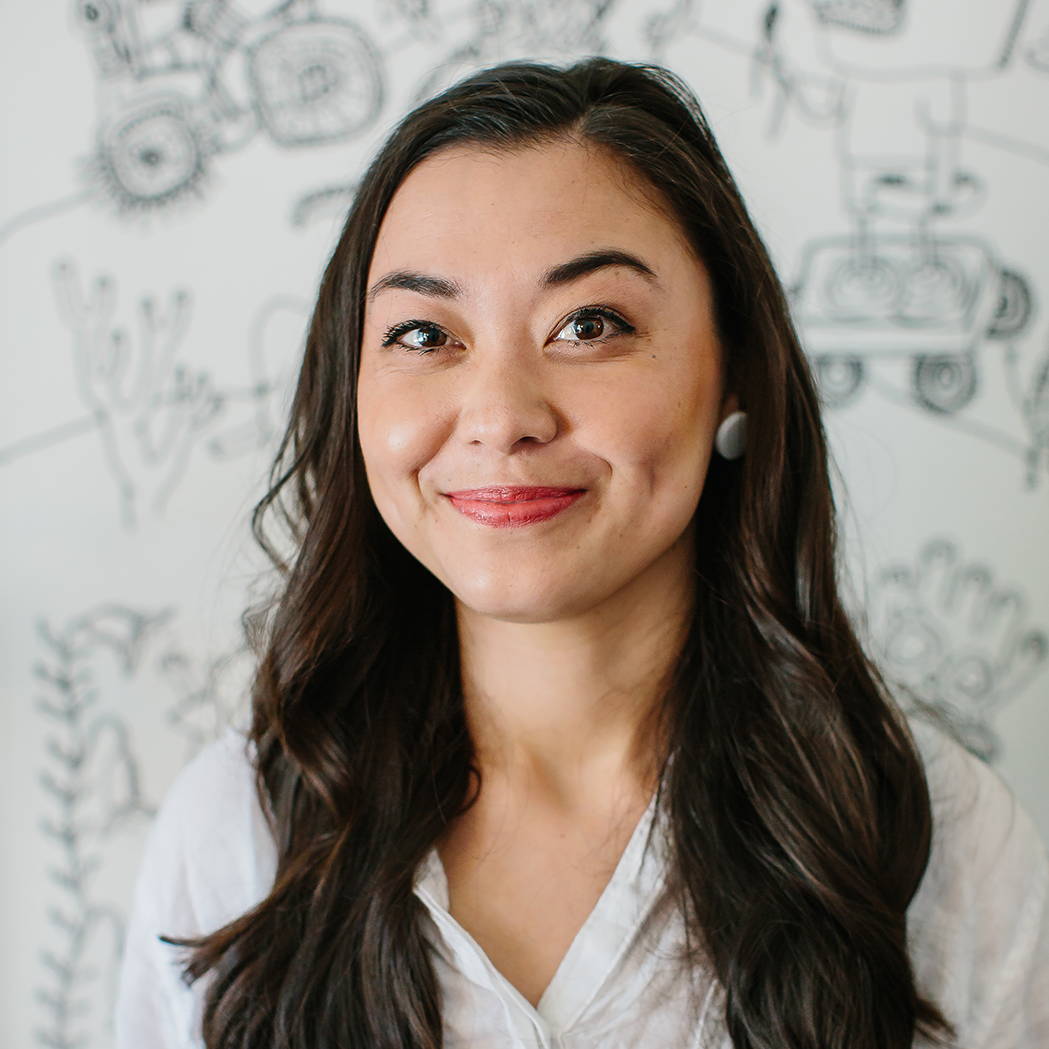 Women who have experienced gender-based violence can face negative physical, mental, and psychological health consequences.1 Gender-based violence is a form of discrimination against women and prevents them from participating fully and equally in society.
The story of what happened is not your burden to carry. ... It's actually a gift, and others should receive it as a gift.