Wooden Salad Bowls: Why They're Timeless Kitchen Essentials
Skip the single-use paper, plastic, and styrofoam! Instead, invest in durable and beautiful wooden salad bowls that double as kitchenware and décor. Made by artisans in the Philippines with sustainable acacia wood, these pieces will be go-to staples for your eco-conscious home.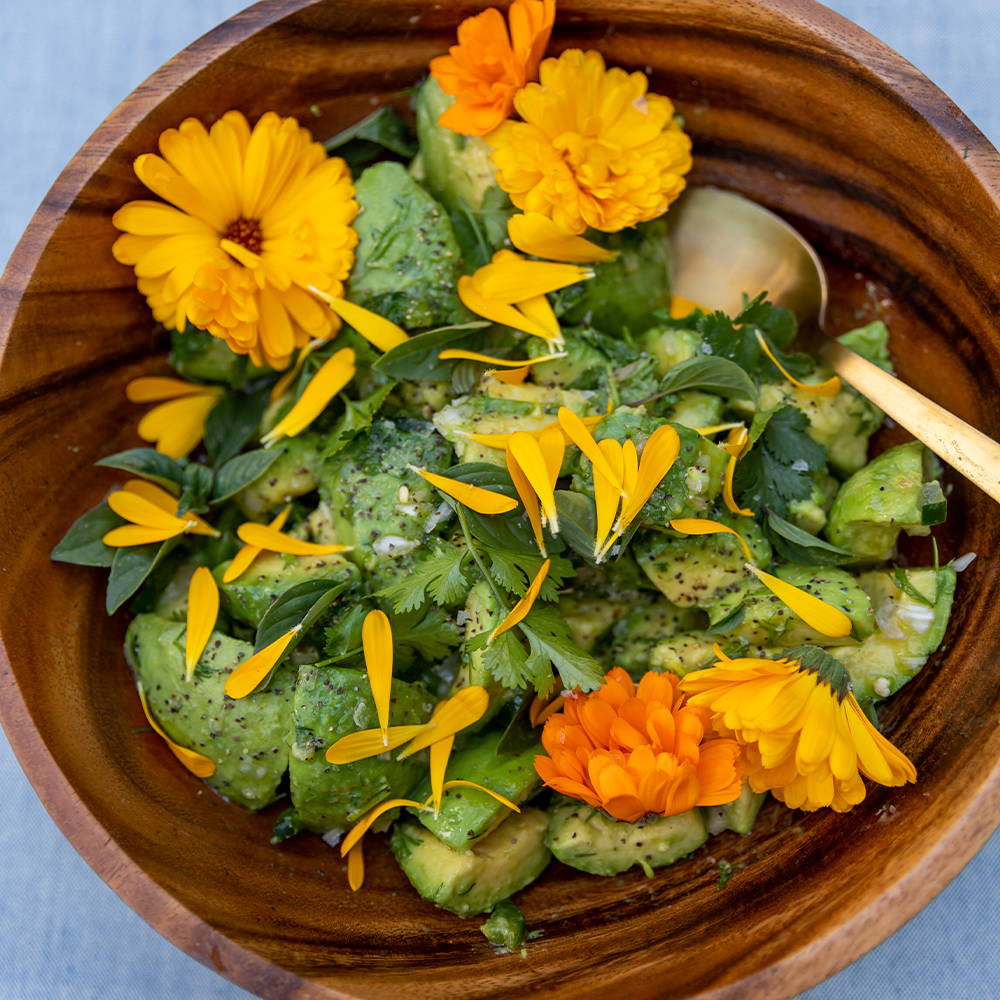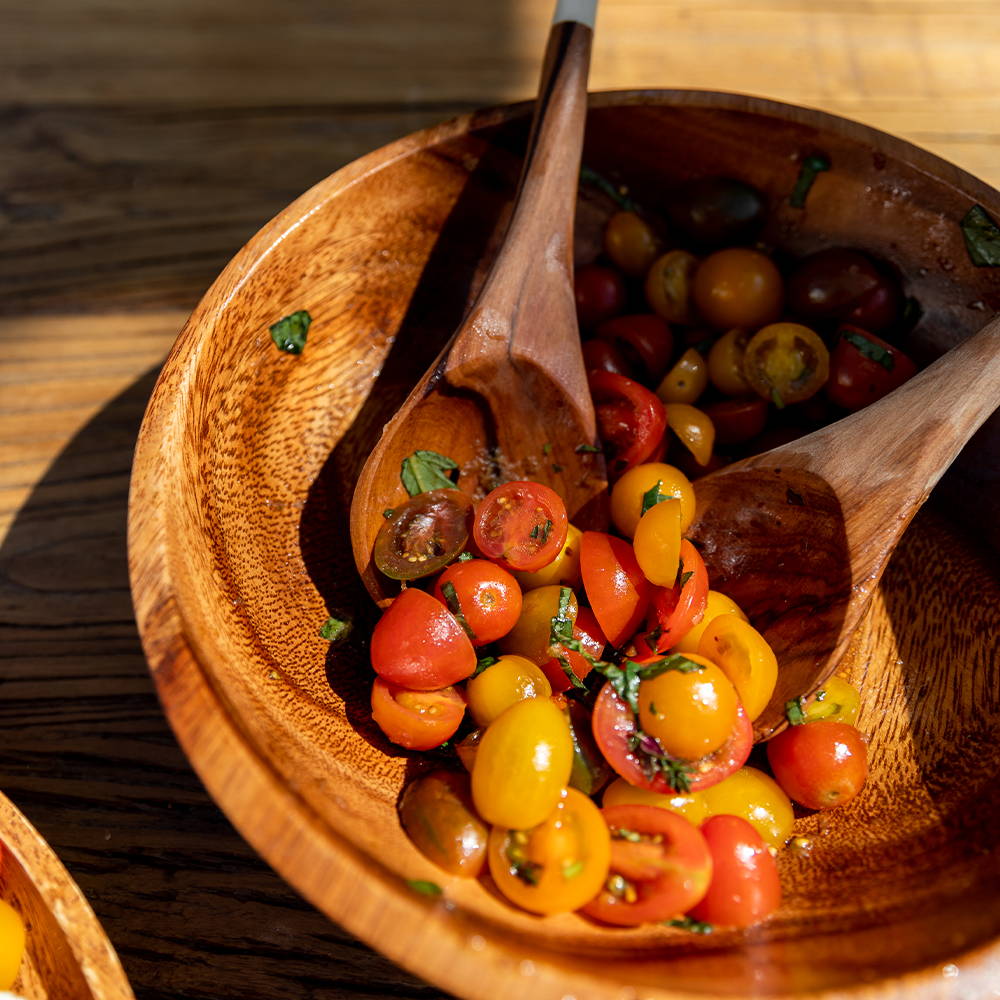 Why Are Wooden Salad Bowls So Special?
First, high-quality wooden salad bowls made of dense woods — like acacia — are practical because they don't absorb too much moisture and because leafy greens contain a lot of moisture, this is something you'll want to keep in mind!
Wooden salad bowls are also made from eco-conscious and natural materials. Each bowl sets a beautiful foundation for colorful greens and grains that you'll be proud to serve others and yourself.
As an alternative to single-use options, the durability and beauty of a wooden bowl will make your meals more eco-conscious and intentional. Whether you're gathering with loved ones or enjoying a solo meal, these subtle details can make a significant difference in your dining experience.
If you're looking for beautiful kitchen décor, our Wooden Salad Bowl tones bring warmth and depth to your space.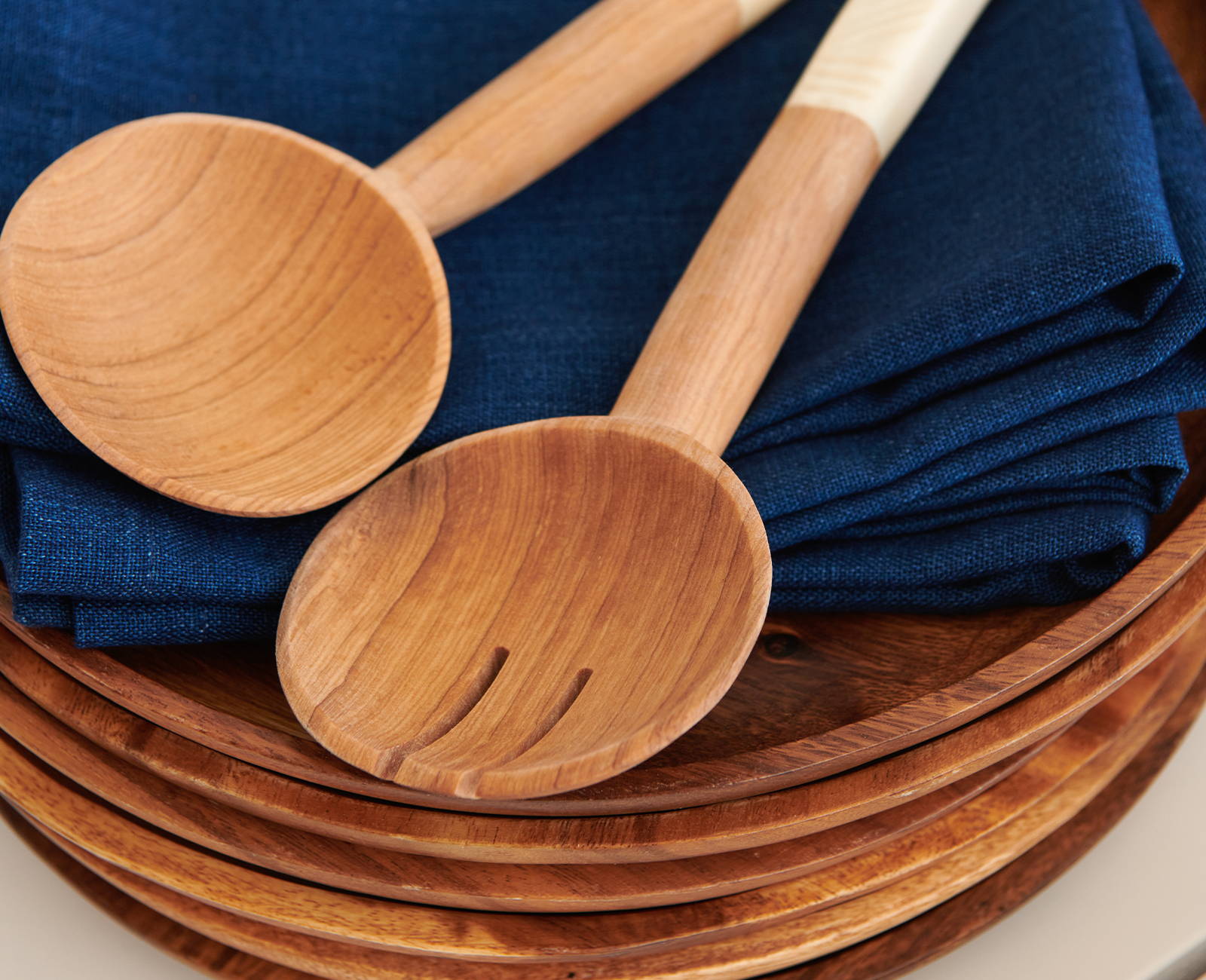 Consider a Salad Gift Set that contains serving utensils like our Wooden Salad Servers, salt and pepper shakers, olive oil, and more. This makes a thoughtful gift to have in your home.
Our Wooden Salad Bundle is the perfect way to prepare for any gathering! If you're having a few friends over for dinner, opt for a small bowl. For larger events and parties, use the large bowl or a combination of sizes to accommodate everyone.
Wooden salad bowls are eye-catching, one-of-a-kind pieces that will elevate your work parties, family dinners, holiday events, and home decorations.Pair them with other wooden pieces for a uniform look — or mix and match your tableware with colorful pieces from our artisan-made dining collection.